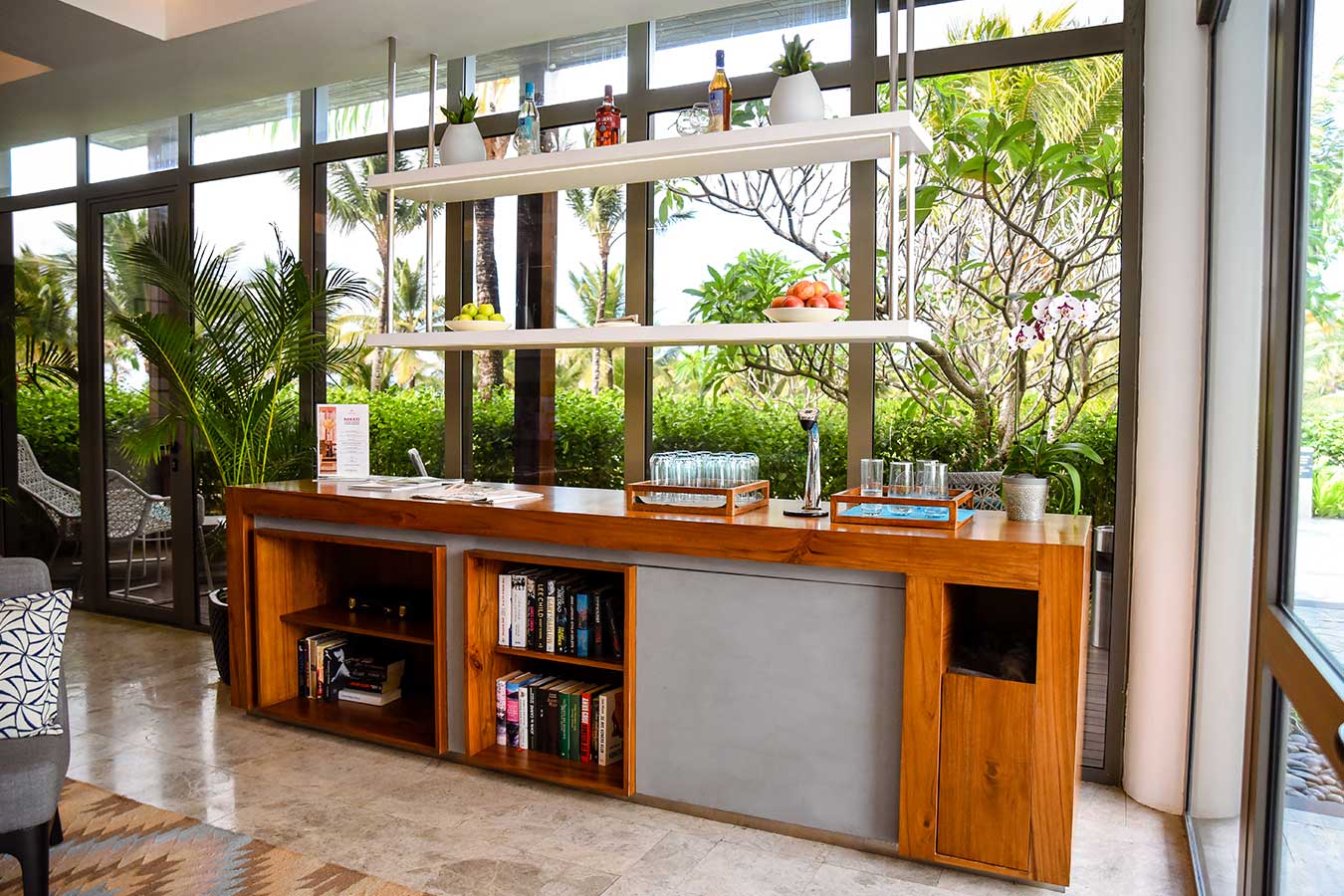 The Art of Perfection
The layout of an outdoor and indoor living space must combine optimisation of the living space and comfort.
FineLine expertise offers solutions that give life to harmonious and functional living spaces.
Precision crafted performance
From the 3D design to the factory, FineLine invest in state-of-the-art industrial equipment for made-to-measure production that allows for interior perfection.
Ingenious designs
The products are made-to-measure, each order can be customised according to the customer's needs.
Attention to detail in the design enables our team to develop exclusive and ergonomic living spaces.
Excellence at Work
A team of experts advise and recommend appropriate solutions throughout your project.